The open house was held yesterday and we had a good turnout!  Several folks geared up on got out on the mat to experience a class first-hand.  We had a great demo by Tora no Tsume.  If you weren't able to make it, here are some pictures: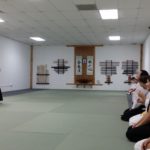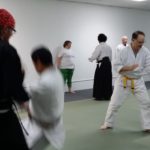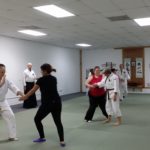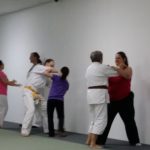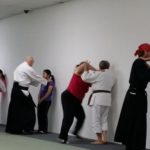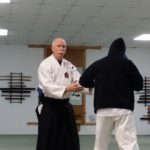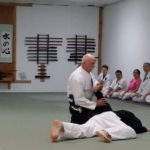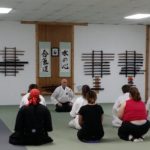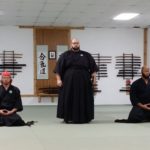 We did have some folks who had a hard time finding the dojo, so watch for a new menu on the main page taking you to a better map and description of how to find us.
Don't wait for the next open house or special event!  Come on down now to visit or start classes with us.